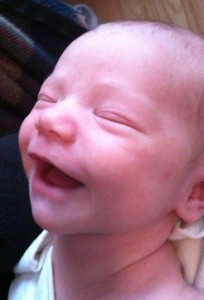 Christmas is a holy day commemorating extreme vulnerability. Jesus coming into the world as a tiny infant connects him to every other human being. In Jesus we see God's vulnerability.
Vulnerability, according to Brene Brown, PhD, a sociologist and researcher, is the willingness to say I love you first; it is a willingness not to control or predict but to be able to surrender.
Our Christmas celebrations mark God's willingness to say I love you first and to surrender control of the outcome. Are we willing to be vulnerable not only with God but with each other? If we are, mercy will follow.
Pope Francis, in his book The Church of Mercy, says:
"What a beautiful truth of faith this is for our lives: the mercy of God! God's love for us is so great, so deep; it is an unfailing love, one which always takes us by the hand and supports us, lifts us up and leads us on."

"From my point of view, God is the light that illuminates the darkness, even if it does not dissolve it, and a spark of divine light is within each of us."

"The Lord awaits us, with open arms; he waits to accompany us on the path to sanctity. Let us live in the joy of our faith, let us allow ourselves to be loved by the Lord . . . let us ask for this gift from God in prayer, for ourselves, and for others."
On this memorial of the love of God made flesh in Jesus, are you able to accept the mercy of God, the love of God, the joy of God, and fan the flame of the divine spark in you?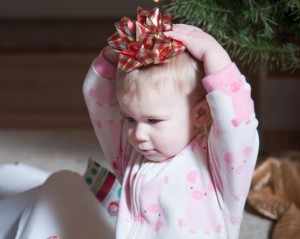 As we reflect on God's vulnerability and our own, we can use the prayers and reflection questions in the preparation post or ponder the following questions:
In what ways am I willing to be vulnerable today? To say I love you first?
Am I willing to observe the ways I show the love I feel; do my actions match my feelings?
Am I willing to see the spark of the divine in my family and friends today (even in the ones who drive me crazy?)
Our prayer today
May we be courageous enough to surrender to the vulnerability of being human as we thank God for being willing to be vulnerable first.
Merry Christmas ♥