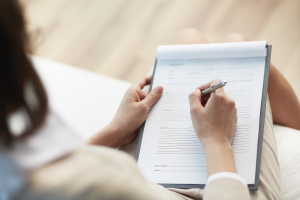 Writing and editing rates below (based on rates compiled by the Editorial Freelancers Association) provide an idea of what a project will cost. For a more accurate estimate, I request that potential clients send a writing sample from the work to be edited. From that, I will provide a more precise project estimate and a sample edit.
Rates—whether calculated with a flat project fee or hourly rate—tend to fall within the ranges listed below. These rates should be used only as a rough guide since each project varies considerably depending on the nature of the work, the time frame given for the assignment, the degree of special expertise required, research required, and many other factors.
The industry standard for a manuscript page is 250 words per page.  Abbreviations: ms = manuscript, pgs = pages, hr = hour, wd = word
Editing
Basic copy editing: $60 per hour (5 – 10 ms pgs/hr)
checking grammar, punctuation, spelling, word usage
checking for consistency in format, word choice, and syntax
commenting on glaring issues concerning clarity or readability
basic fact checking
querying the author regarding inconsistencies
Developmental editing: $75 per hour (1 – 5 ms pgs/hr)
all of the above plus analyzing and solving structural problems with themes or content
analysis and suggestions regarding organization, clarity, accuracy, and flow
rewriting (or suggesting rewrites) or reordering text to improve readability and flow
analysis and suggestions to correct inconsistencies in style, format, pacing,  tone, voice, themes, and presentation for non-fiction
analysis of character development and plot in fiction
Coaching: $100 per hour
all of the above plus guidance specific to you to develop more precise, concise, and effective writing skills for your current project and beyond
positive, constructive feedback that draws out hidden writing talents and increases your writing confidence
creating a plan to prepare your work for publication
Manuscript review and critique: flat fee of $150 plus $5 per 1,000 words
provide a thorough review and critique of a finished manuscript with chapter-by-chapter analysis of the overall narrative structure
The manuscript review is not an edit; it is a report that provides information about what is (or is not) working for key elements such as plot, dialogue, and characters. The critique also offers specific suggestions that could strengthen or improve the work.
Writing
WRITING: general pace of 1-3 ms pgs/hr  (with research provided)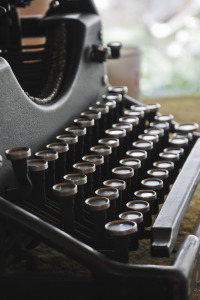 Nonfiction/Journalism    $60-75/hr       (75¢-$1.50/wd)
Ghostwriting                  $75-100/hr       ($1+/wd)
Technical/trade             $75-125/hr       (75¢-$1+/wd)
Medical                         $75-125/hr       (95¢-$1+/wd)
Business/marketing        $75-100/hr        (75¢-$2/wd)
Press releases                $125 per page (flat rate: not an hourly fee)
Research                          $65-75/hr